Discover Modeling Inc is a Finishing and Modeling School designed to teach people interested in the modeling industry how to pose comfortably in front of the camera, prepare for a TV commercial, and walk on the runway.
DMI is the place to learn these skills,along with basic manners, and social graces. I have designed these programs to help our community respect others by understanding, appreciating, and practicing good manners. Learning these life skills will not only help with modeling jobs, but every day life.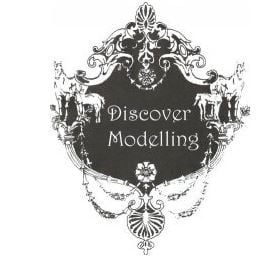 TESTIMONIALS
This camp is so amazing! My daughter is not a model but after this camp, she exuded confidence, personal style, wrote excellent thank you notes and takes on being in the spotlight with grace and poise! I highly recommend for young girls!

Tonight I sat and watched Addison from a far. She was practicing her poise, proper legs crossed and hands positioned just right in a sitting manner pretending to talk to someone important. Such a sweet moment. Thank you for a wonderful first day at camp! She's already asking if she can do it again next year..lol. Hats off to you Amy!!